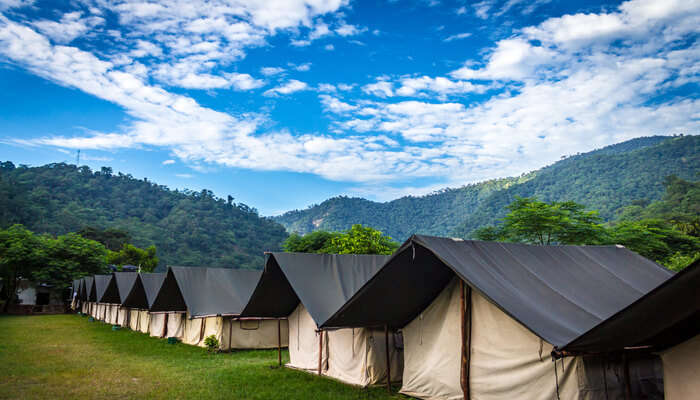 Where to Stay
Less stress, More scenery
Where To Stay
Get information about private and government hotels, Homestays, guest houses in Pithoragarh district of Uttarakhand. Details about the hotel, location, address and contact details are provided.
A hotel is an establishment that provides paid lodging on a short-term basis. Facilities provided inside a hotel room may range from a modest-quality mattress in a small room to large suites with bigger,etc
A guest house is a kind of lodging. In some parts of the world, guest houses are a type of inexpensive hotel-like lodging. In still others, it is a private home which has been converted for the exclusive use of lodging
Homestay is a popular form of hospitality and accommodation whereby visitors share a residence with the locals of the city they are traveling to.