Munsyari
Embedded in the crown of Kumaon Hills, is a precious gem called Munsiyari whose beauty is in its serenity and untouched landscape. Munsiyari is said to be the sub-division headquarters in Pithoragarh District of Uttarakhand and is often compared to Kashmir for its natural beauty. This picturesque hill station is situated at 2298 m and is home to breathtaking view of the Panchachuli Peaks which include Nanda Devi and Nandakot. Munsiyari apart from an ideal destination for nature lovers, is a destination for those seeking some adventure in the Kumaon Hills, apart from trekking on lesser trodden paths and viewing sightly views, an adventurist at heart can enjoy skiing and can even go for an exhilarating Snow Leopard Trek in the winter season. This must-see travel destination is also dubbed the 'Gateway to Johar Valley,' which though lesser known, is extremely beautiful and is home to famous explorer, Nain Singh Rawat. Our Munsiyari travel guide is overflowing with information on best places to visit and amazing things to do, which makes it quite essential for the travellers looking for an impeccable travelling experience. Also, handcrafted for you are the varied holiday packages by Tour My India that ensure a vacation unlike any other.
Best Time To Vist : Mid October to April
Distance from Pithoragarh: 4 hr 30 min (120 km).
Distance from Haldwani: 11 hr 00 min (290 km).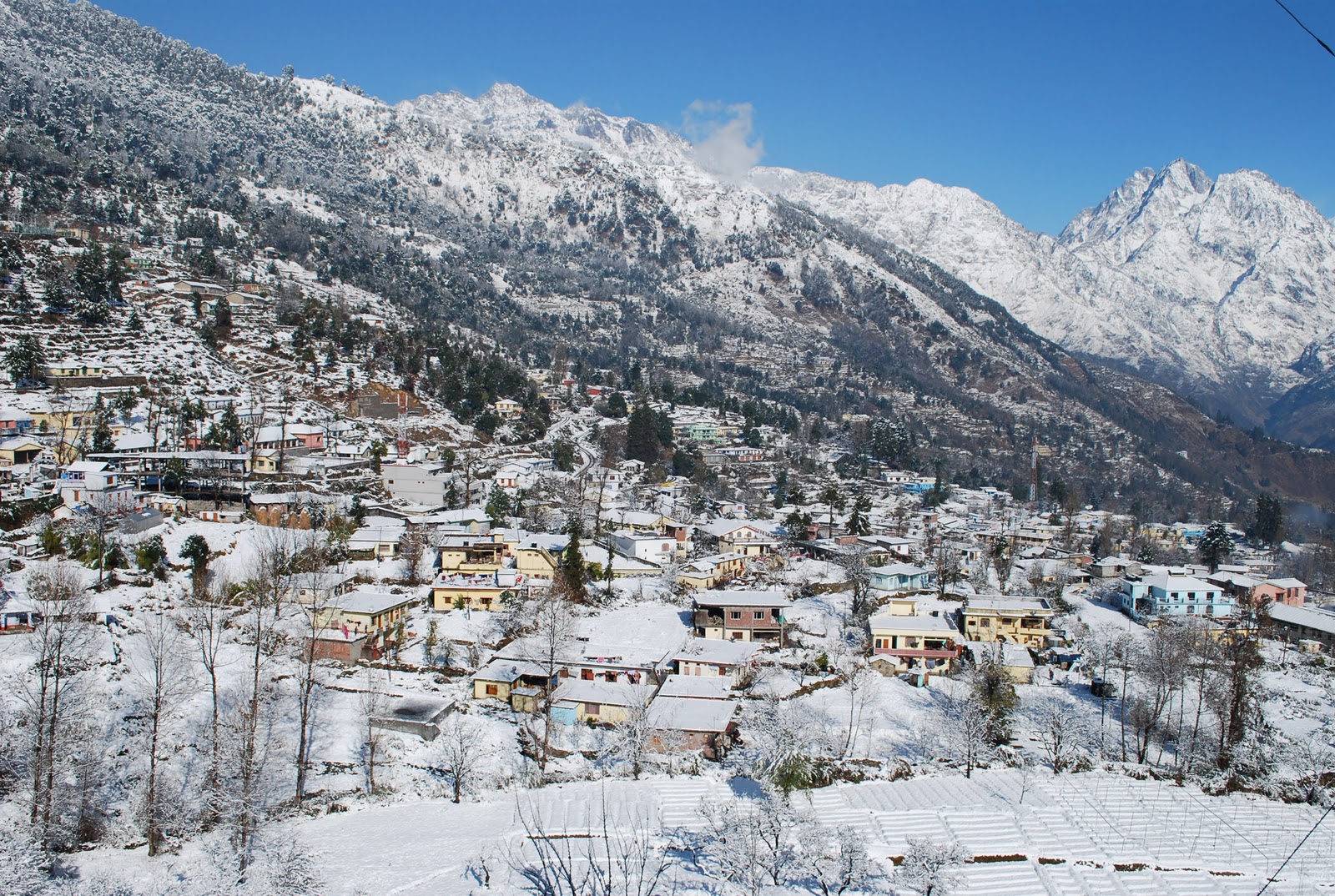 Chaukori
An ideal tourist destination, Chaukori is covered with forests of deodar, pine and rhododendron and fruit orchards, and is indeed a perfect haven for numerous birds that make a great sight to catch. One can relish leisurely walks and arduous treks, both offering a spectacular view of the landscape in Chaukori. A honeymoon couple, shall enjoy spending some lone time amidst the pristine beauty, as the place still remains a lesser known destination in Uttarakhand.
Tea Gardens in Chaukori
Chaukori is among the few places of Kumaon, where you can find the luscious green gardens spreading the aroma of the fresh green tea leaves. These tea gardens were established by the British during the pre-independence period. Breathe in the salubrious mountain air, listen the chirping of birds and watch the crimson sun rays kissing snow laden Himalayas and you will forget going back from this place.
Best Time To Vist : Mid October to April Distance from Pithoragarh: 04 hr 30 min (82 km). Distance from Haldwani: 07 hr 00 min (186 km).